Meet our leadership
Say hello to the leadership team at Grace Valley Church. Got questions for the lead team at Grace Valley? Contact us by clicking here.
Matt McMorris - Lead Pastor
Matt McMorris is the founding pastor of Grace Valley Church. Matt is married to Kristi, and they have three children: Madison, Carter, and Kennedy. To learn more about Pastor Matt and his family, click here.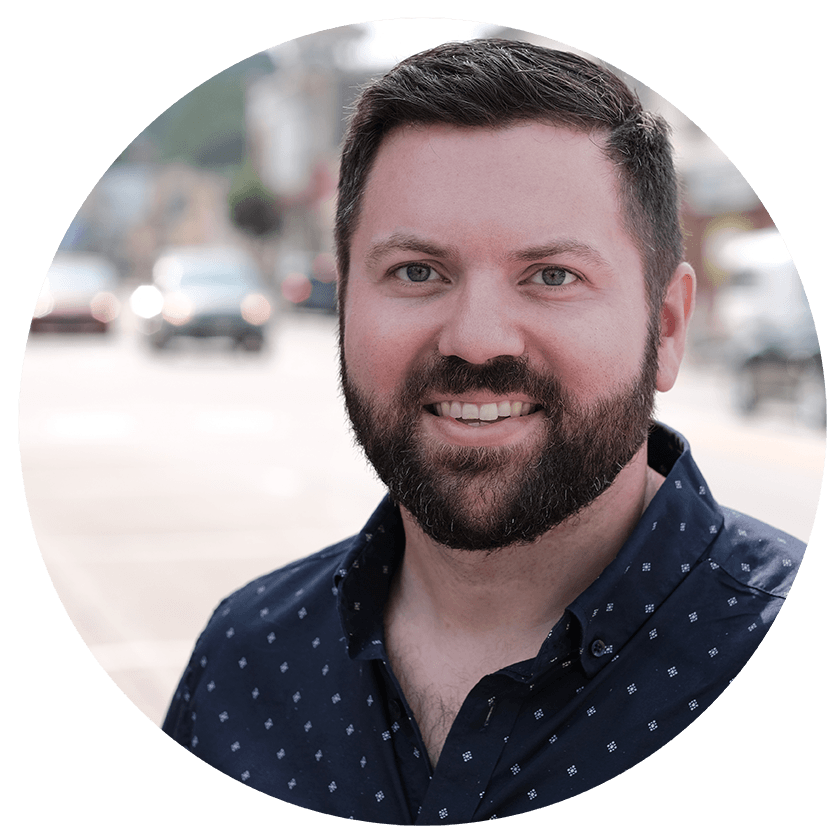 Laurie Jacobson - Community Relations Coordinator
Laurie Jacobson has been in the Lodi area long enough to know a lot of people and events. Her goal is to help connect our church to the needs of this community.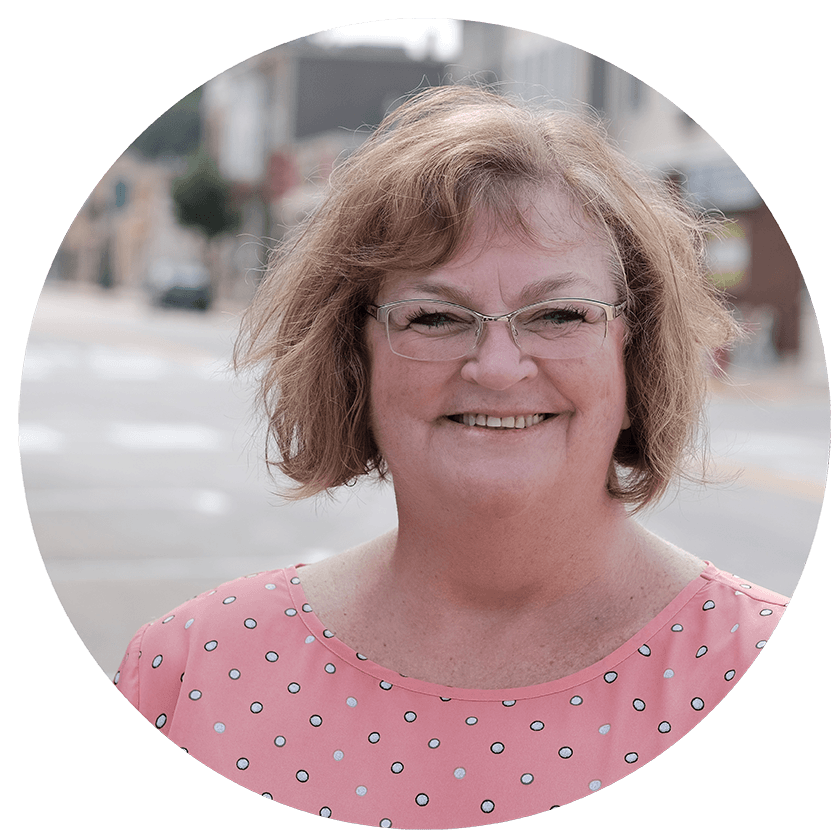 Kristi McMorris - Nursery Director
Kristi McMorris enjoys serving along with her husband and is dedicated to making everyone's worship experience as special as possible.